A MASSIVE thanks to those of you who donated a ticket to allow charity groups to bring along families to the panto who would not otherwise have been able to afford to come and see the show! We are absolutely thrilled to say thanks to the generosity of all you guys we managed to bring over 120 children to the show who would not otherwise have been able to afford it!!
CONTEXT: We asked…
In the spirit of Christmas, would you like to donate a ticket to our Christmas Panto (Snow Worries – being staged at Marina Bay Sands on the 9th and 10th December) to children and young people who's families wouldn't be able to afford one for themselves? After launching a really successful scheme last year (see below) we are once again raising funds to allow as many people as possible to see the show, who wouldn't otherwise be able to come. This year we are aiming to raise the funds for at least 100 tickets for various charity groups!
I want to be a Christmas Angel, what do I need to do?
All you need to do is click the image of the angel below, to be taken to page where you can buy the "ticket" online. Centre Stage will then organise the group booking and transportation for the various groups who would like to come this year! Any questions you have, please drop Ellie a message at ellie@centre-stage.com or call Centre Stage HQ on 6732 7211.
What is the cost of 1 ticket?
$44 – you can donate 1 or 10, we are super appreciative of any donation!
How do I know who my ticket went to?
There are 2 groups of 50 we are hoping to bring to the show.
1. Are from the HOPE Scheme under New Hope Community Services. This is a service that provides temporary shelter, hope and education to low income, homeless and displaced families: https://www.newhopecs.org.sg/
2. Are families from a women and children's shelter. For obvious reasons, we can't give out any more specific details, as it's a secret/confidential shelter, but there are over 100 women and children living in this shelter who come from backgrounds of homelessness, displacement and abuse.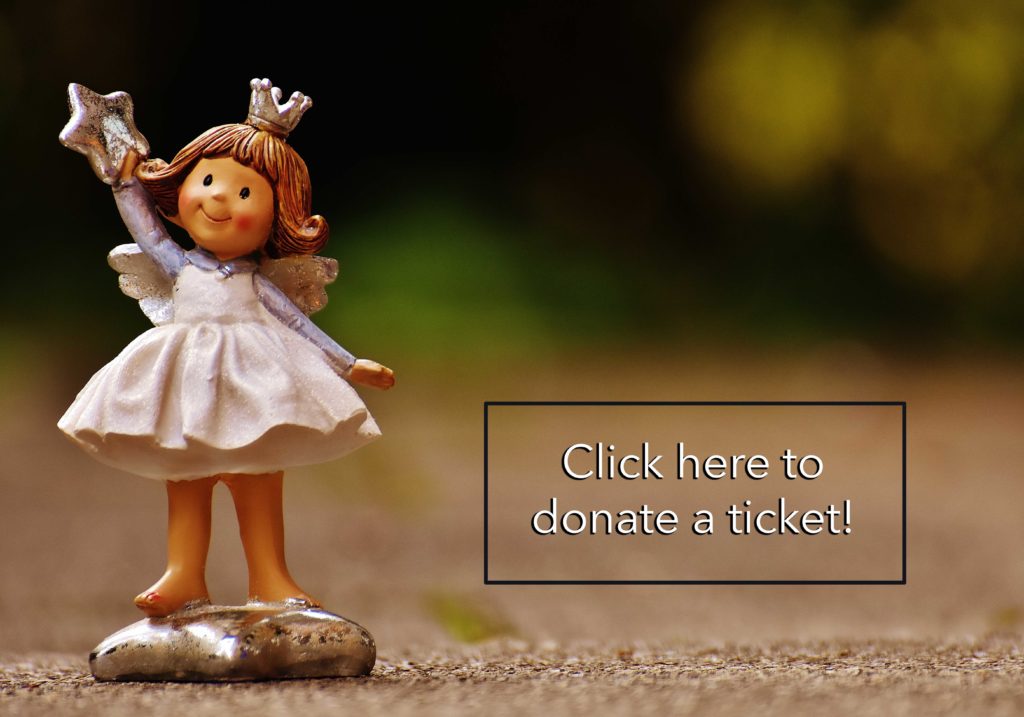 A Right Rubbish Christmas – 20th November 2016
A monumental thank you to all of you who donated a ticket to allow us to bring groups (100 people in total!) –  who would not otherwise have been able to afford a ticket – to come along to A Right Rubbish Christmas this November! They thoroughly enjoyed themselves and were unbelievably grateful For your generosity!! ❤️  ❤️  ❤️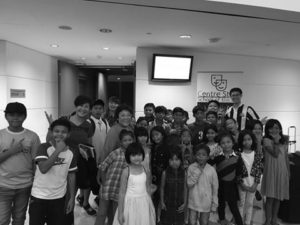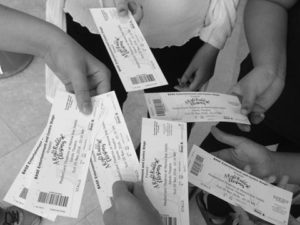 As you can imagine, not all children were allowed to be photographed, but you can see the smiles on the faces of those that were! They truly really appreciated the kindness of strangers 😊
Here's a few snapshots from the show itself…