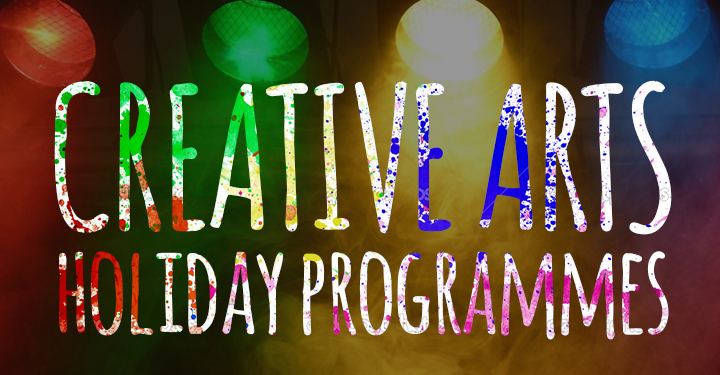 Holiday Programmes
UPCOMING CAMPS: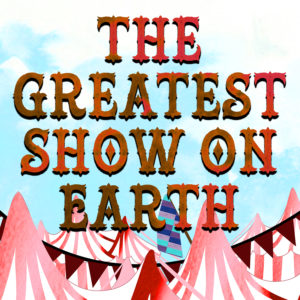 Creative Arts Adventure Camps: featuring drama, dance, arts and crafts. This camp will explore the theme of circus, using musicals, stories, pictures, arts and crafts! 
@ CS 15 Woking Road: 
26th – 29th March*
9th – 13th April
@ CS, East Coast:
12th – 16th March
---
ABOUT HOLIDAY CAMPS & WORKSHOPS @ CENTRE STAGE: 
We have 3 different styles of programme at Centre Stage depending on the time of year:
Creative Arts Adventure Camps are loads of FUN, featuring a variety of Arts activities all rolled into one – from Drama and Musical Theatre to Dance and Arts & Crafts.
These will run in half terms, Easter and occasional other weeks throughout the year, availability dependent
Special Interest Programme e.g. "Play in a week", "Film in a week" or programme focusing on a particular Musical or Story.These run in our Summer Holidays
Specialist Performing Arts Workshops with Industry Professionals
These pop up from time to time when guest teachers are available e.g. Musical Theatre Intensive with Broadway's Nikki Snelson or Workshop with teachers from Tring Park, UK
---
Any specific programme requests or dates you are interested in that are not yet listed. Please feel free to give our office a call on 6732 7211 for a chat.
---
All programmes run subject to a minimum of 6 children
---