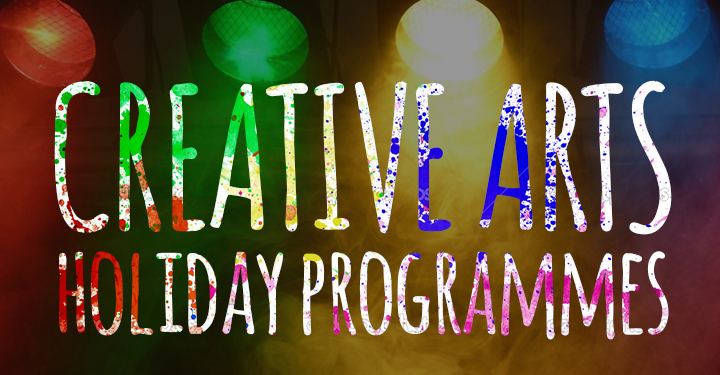 Holiday Programmes Overview
We have a whole bunch of exciting camps on offer for you this Summer! Join the Centre Stage team for an action-packed, creative arts extravaganza… children aged 3 to 12 can explore drama, music, movement and arts & crafts over the course of a week totally jam-packed with imagination-stretching activities. Look forward to a super fun Summer with our CS teachers and guest workshops instructors, all of whom have rich performing arts backgrounds!
Click on the images below to find out more and BOOK NOW!!
Camps are running on the following dates:
SPECIALIST INTEREST CAMPS: Various Times & Themes between 9th July – 10th August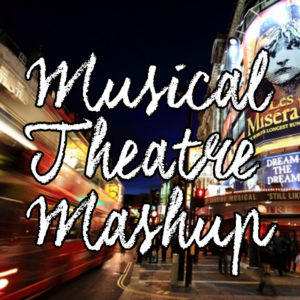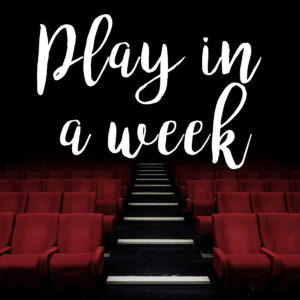 MT Themes: Animals, Roald Dahl, Mary Poppins & Chitty Chitty Bang Bang, Wiz/Wicked
Acting Themes: Grimm Tales, The Big Race, The Plotters of Cabbage Patch Corner
---
CREATIVE ARTS CAMPS: Various Dates & Themes between 28th May – 13th July 
---
ABOUT HOLIDAY PROGRAMMES & WORKSHOPS @ CENTRE STAGE: 
We have 3 different styles of programme at Centre Stage depending on the time of year:
Creative Arts Adventure Camps feature a variety of Arts activities all rolled into one – from Drama and Musical Theatre to Dance and Arts & Crafts.
These will run in half terms, Easter and sporadically throughout the year.
Special Interest Programme e.g. "Play in a week", "Film in a week" or programmes focusing on a particular Musical or Story. These run in our Summer Holidays
Specialist Performing Arts Workshops with Industry Professionals
These pop up from time to time when guest teachers are available e.g. Musical Theatre Intensive with Broadway's Nikki Snelson or Workshop with teachers from Tring Park, UK
---
All programmes run subject to a minimum of 6 children
---