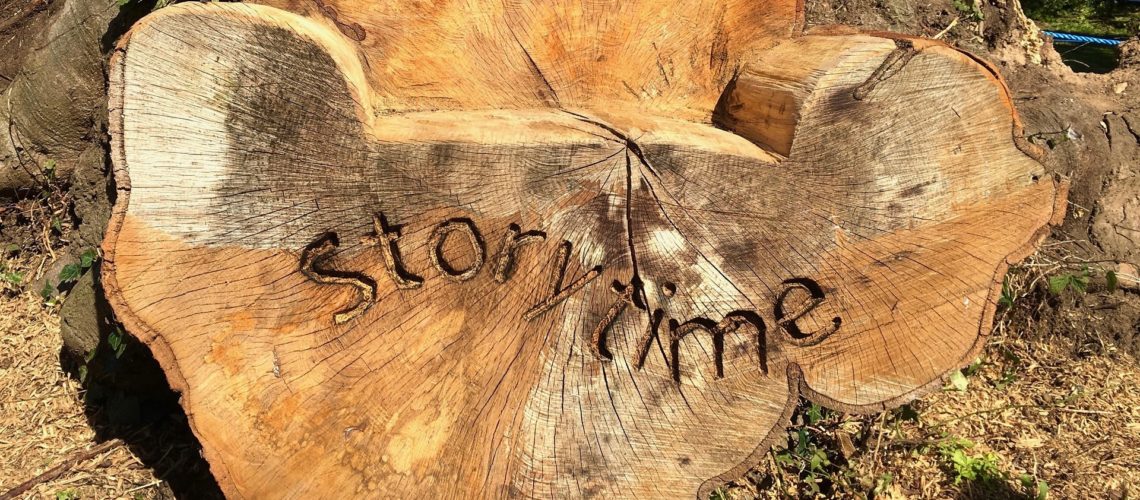 Interactive Storytelling
Under the Bamboo Tree – Story Telling Sessions at Centre Stage
We have had a long tradition of telling tales/story telling in Singapore, since we were established in1999! Bringing stories to life is one of the things we do best at Centre Stage, something we love to do. It is at the heart of all our Creative Drama classes, as we explore stories and tales on a daily basis. One of our many aims is to help foster the love of books and stories and to continue the oral tradition of storytelling as well as develop the art of listening, 'active listening' in this ever busy and visual world we find ourselves in.
Over the years we have held our own interactive story telling events at Centre Stage and have continued to regularly go out into the community, providing story telling at libraries, fairs, festivals, parties, schools and colleges, often following up with supportive workshops.
Join us as we bring to life stories using drama, music, characters, role play and audience participation to create interactive story telling sessions unique to us, complimenting the work we do.
Help Keep Stories Alive!
If you would like further information regarding this aspect of our work please contact us at +65 6732 7211 or info@centre-stage.com