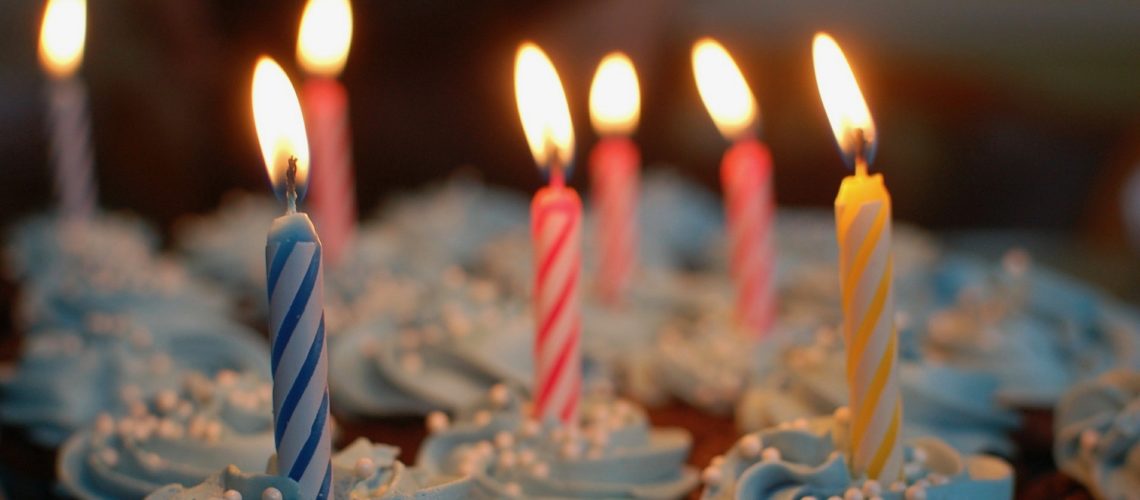 Birthday Parties
Looking to book some top notch birthday party entertainment for your child?? You've come to the right place… Centre Stage birthday parties are highly original, meticulously planned and above all loads of FUN!!
Centre Stage created and have been running the 'adventure' style birthday party since 1999 – back when no one was offering these – These proved so popular that many companies have since paid homage to this style of birthday party – we are so very pleased to have been the originators and lead the way and continue to deliver these fun-packed parties! 
We can hold your party at our Centre Stage studios, of which we have 2 – our main centre at 15 Woking Road in the one-north area and one on the East Coast – 5000G Laguna Park off Marine Parade Road. If you would prefer, we can also run parties at your house, condo function room or even separate event space.
Choose from a wide range of party themes or suggest your own idea. We can do everything from running the whole party to simply supplying you with an ideal venue. With 20 years of experience developing events programmes, our team of actors ensures that ALL of your guests have the best possible time.
You can download our Themes & Packages here.
Go here to download our Enquiry Form.
Download an official Booking Form (complete with Terms & Conditions)
Themes & Packages
Our themes include: 
Mermaids & Pirates
The Great Centre Stage Adventure
Fairy Tales
Jungle Expedition
Fairies
Beautiful Ballerina
Popstars
Disco!
Spooky Mystery/Detective
Superheroes
Frozen