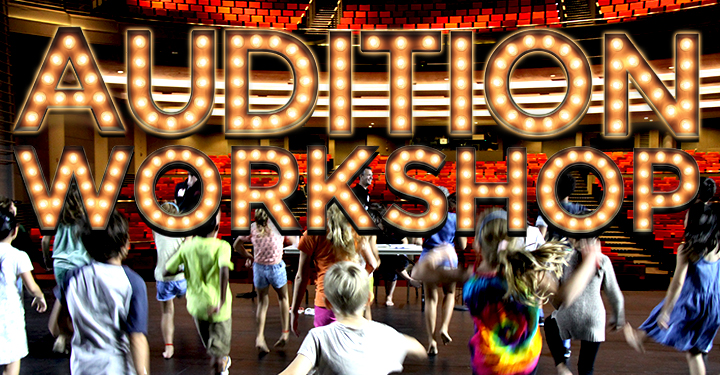 Audition Workshop – Saturday 20th May @ MBS Mastercard Theatres
Join Base Entertainment in conjunction with Centre Stage School of the Arts for an intensive workshop on how to leave an impression when attending an audition for a professional production.
We will be looking at etiquette and behaviour inside an audition room: giving top tips on how to conduct yourself; how to walk, how to talk, how to answer questions and generally get yourself noticed. We will then look at some practical performance skills; learning a routine, a song and working on how to believe in your character.
There are 2 sessions to pick from, one in the morning and one in the afternoon…
Session 1: 11am – 12.30pm
Session 2: 2.30 – 4.00pm** Session filling VERY fast
Who is it for? 6 to 14 year olds
How much is it? $85

NB: Attendance at this workshop is not a guarantee of a role in a professional production, it simply functions as an invaluable learning experience
REGISTRATIONS ARE NOW CLOSED.