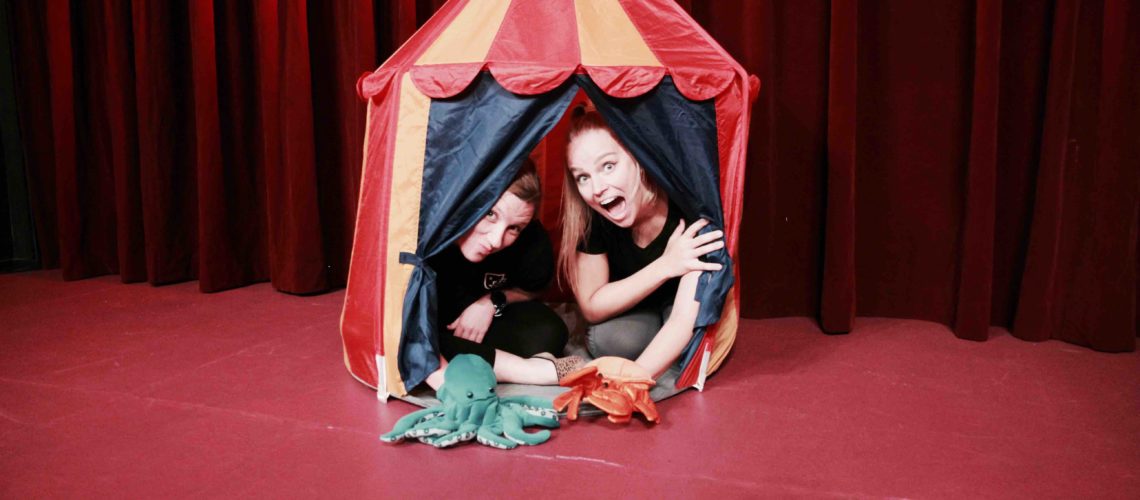 Welcome to Centre Stage Interactive or CSi…
Centre Stage Interactive (CSi)

CSi Online Classes are month long mini-terms designed to keep our wonderful community active, connected and engaged in the arts whilst we're all stuck at home! Until we can return to classes in person (needless to say, actual date TBC)  CSi will consist of…

1. "ON DEMAND" RECORDINGS…
These pre-recorded classes are specifically designed to get your kids engaged, up and MOVING around, staying ACTIVE whilst we're all stuck at home! No passive sitting in front of your computer or TV screens please! They are as close as we can get to a PHYSICAL class,
without having you all there in person. Using our imaginations to transport us from our living rooms to the Centre Stage Dance Studio, or a far off adventure land – depending on the course.
2. LIVE CLASSES via ZOOM…
These are to keep us all connected whilst we're all separated – it'll be an opportunity to catch up with your teachers, your friends and classmates, follow up on work set, share our news, check in on everybody's progress with their on demand classes and collaborate on exercises in live time.
How do I sign up?
Registration is now open for "Cycle 3" which runs from 1 – 29 June.
To join us (either again, or for the first time) simply purchase one of the 3 packages on offer below to officially sign up online…
The minute you make payment, you'll be sent a link which will take you to your relevant online portal where you will be immediately able to access on demand, video content and the schedule for online LIVE classes via Zoom will be posted on your portal too!
BRONZE = Access to 1 course of your choice
SILVER = Access to 1 Department of your choice
GOLD = Access ALL AREAS!
---
***PLUS Extra Bespoke Classes, Camps, Coaching & Workshops… 
Follow the links below or get in touch with info@centre-stage.com to find out more! 🎈🎁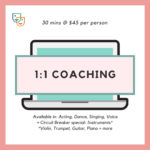 Some lovely testimonials.. please keep them coming!  😍
"You are great." 
– Dad of  12 year old On Stage Student ❤️
"Thank you for all that you have prepared for the students. My son hasn't been this focused, or off an electronic device, for this long for a very long time. Centre Stage is once again providing him with a happy place and a happy time. Also, am I allowed to admit that I had a go at the Grade 1 ballet class too 🙂"
– Mum of a 14 year old Next Stage Student ❤️
"My son really enjoyed the live lesson with Mr. Glyn this Tuesday, he urged me to sign up for other lessons for him. He also loves the video you've posted in week 1. You're doing awesome work. I can feel it when my child loves your classes no matter if they're face to face or online. Thank you so much for all the effort"
– Mum of a 7 year old Creative Drama Student ❤️
"My daughter watched some videos by the amazing teachers last week. Thank you so much for all your hard work. The videos are so lovely and professional." – – Mum of an 11 year old Contemporary Dance & Trinity Student ❤️
"Thank you so much for all the preparations!!! After 1 week of staying at home all day long, they are stressed and feel dull… The classes you have provided the girls brought their normal life back. We do appreciate all your wonderful work!!!"
– Mum of 8 & 10 year old Ballet & Musical Theatre Students ❤️
"I just wanted to say a big thank you for yesterday's class – it was just what Sam needed, some much needed human connection. This circuit breaker situation has been very tough on Sam and he really misses hanging out with his classmates and friends… what our kids need most at the moment is that connection and that familiarity (as you know, many of those children have been together in your class for years). Thank you to you and everyone at Centre Stage for creating a space for our children to have fun, be silly, relax and make meaningful connections. We are already looking forward to next weeks class."
– Mum to a 12 year old Creative Drama Student ❤️
"I just wanted to say what a fantastic job you have done of creating online workshop content for your students. This must have been extremely challenging, given the time constraints to get it all together, produce and upload to the website. I have subscribed to the gold package for Grace because I know she will enjoy accessing other lessons that she doesn't normally attend and having a go at other activities. Over the past 3 days, she (we) has already enjoyed musical theatre, dance, monologue and acting classes. The team deserve a pat on the back for making the classes fun and as interactive as possible, given the circumstances. I know Grace will miss her Centre Stage family in person but this will be the next best thing. I hope, if everyone can support you during this tricky time, we can resume classes as normal once the circuit breaker lifts. Thinking of you all at this difficult time. You've just got to keep on smiling!"
– Mum to a 10 year old On Stage MT Student + 20 year old Musical Theatre Workshop Alumni! ❤️
"Hi Mathilde – thank you very much for today's session. Erin really enjoyed meeting you and seeing all of her friends. We really appreciate the efforts in these strange times to keep everything as normal for them as possible!"
– Mum to a 6 year old Creative Drama Students ❤️