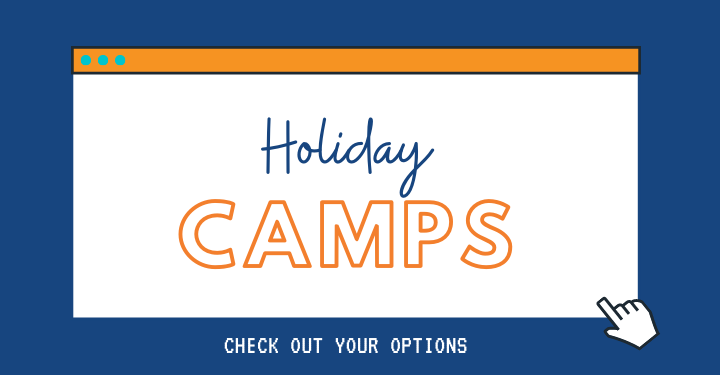 Holiday Programmes Overview
Join the Centre Stage team for an action-packed, creative arts extravaganza in your time off school… your children can explore drama, music, movement and arts & crafts over the course of a week totally jam-packed with imagination-stretching activities. Look forward to a super fun time with our CS teachers and guest workshops instructors, all of whom have rich performing arts backgrounds!
---
ABOUT HOLIDAY PROGRAMMES & WORKSHOPS @ CENTRE STAGE: 
We have 3 different styles of programme at Centre Stage depending on the time of year:
Creative Arts Adventure Holiday Camps feature a variety of Arts activities all rolled into one – from Drama and Musical Theatre to Dance and Arts & Crafts.
These run in half terms, Easter and sporadically throughout the year. 
Special Interest Programme e.g. "Play in a week", "Film in a week" or programmes focusing on a particular Musical or Story. These run during our Summer Holidays
Specialist Performing Arts Workshops with Industry Professionals
These pop up from time to time when guest teachers are available e.g. Musical Theatre Intensive with Broadway's Nikki Snelson or Workshop with teachers from Tring Park, UK. 
---
NEXT PROGRAMME DATES:
Go here for full programme details and signup
Some Parent Testimonials:
⭐️⭐️⭐️⭐️⭐️
My sons have done two holiday camps recently (one in creative drama and one in musical theatre) and they absolutely loved them! Centre Stage offers a creative outlet which the boys find very satisfying. Finally, a place where they can unleash their creativity and inner nuttiness! They are always sad when the camp comes to an end and immediately ask me if they can do another one : )
– Parent of a 6 and 8-year-old who joined The Circus Adventures Holiday Camp, October 2021
⭐️⭐️⭐️⭐️⭐️
My daughter thoroughly enjoyed the creative arts Around the World camp! The staff curated a programme that intrigued and entertained with history, culture, and lots of colours. She treasured making new friends and doing a variety of fun activities with them. She declared that camp got better and better every day, and is now looking forward to the next one. Thanks, Centre Stage!
– Parent of a 9-year-old who joined Around the World South & Central America, September 2021
⭐️⭐️⭐️⭐️⭐️ 
"She had a wonderful time at her first Centre Stage holiday camp. She was super excited the entire week and couldn't wait to show up each morning. A big thank you to all the facilitators for making her drama experience so fun, engaging and so memorable!"
– Parent of a 5-year-old who joined Around the World, Europe 2021
⭐️⭐️⭐️⭐️⭐️
"My boys aged 9 and 12 thoroughly enjoyed the holiday camps recently. The teachers were so full of energy and allowed them to explore their creativity through drama and music! The boys had so much fun and it's ignited their passion for the performing arts, especially for my 9 year old! Am sending them to the regular classes next!"
– Mel – mum to 2 boys who joined Around the World Creative Camps, 2020
---
All programmes run subject to a minimum of 5 and a maximum of 12 children (If you have signed up for a camp but it is not able to run, we will let you know via email – and phone at least 72 hours ahead of the camp – unless in completely extenuating circumstances in which case it may be less)
---